Hello Rave Master Wikia community!
I have some cool yet cute news. I just saw this cute plushy of Plue. Finally, they're giving some love to Plue, our adorable mascot of Rave Master. Plus, he's a supporting character in Fairy Tail.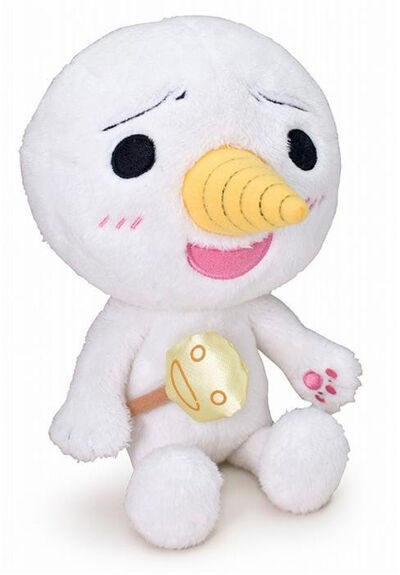 What plushies do you guys and gals want to see?
At Otacute.com, they're about $20.
Sources
Ad blocker interference detected!
Wikia is a free-to-use site that makes money from advertising. We have a modified experience for viewers using ad blockers

Wikia is not accessible if you've made further modifications. Remove the custom ad blocker rule(s) and the page will load as expected.